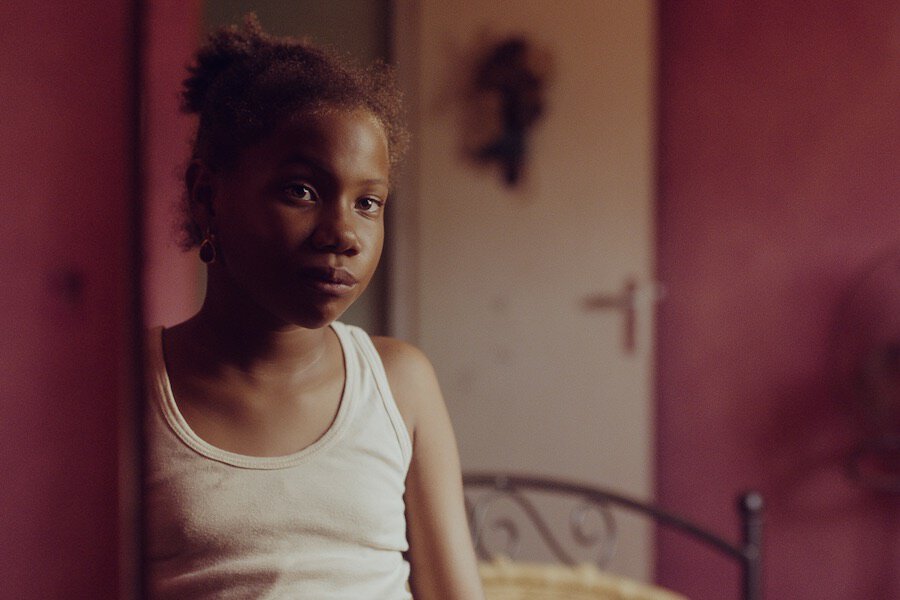 Buladó
Feature films in competition
Edition 2021
Kenza is an eleven-year-old girl who lives with her father and her grandfather in a car wrecking yard in the countryside near Curaçao. Her father is a very rational police officer, while her grandfather believes in the spirit world. Young Kenza floats between these two worlds. As she begins to encounter circumstances that transcend reality, Kenza gradually becomes more receptive to her grandfather's mystical traditions.


Language

Papiamento

Subtitles

Catalan and Spanish

Etiquetes

Diversidad
Voting results
Valoració general de la sessió
Quin curtmetratge t'ha agradat més
Guia MPF ACT!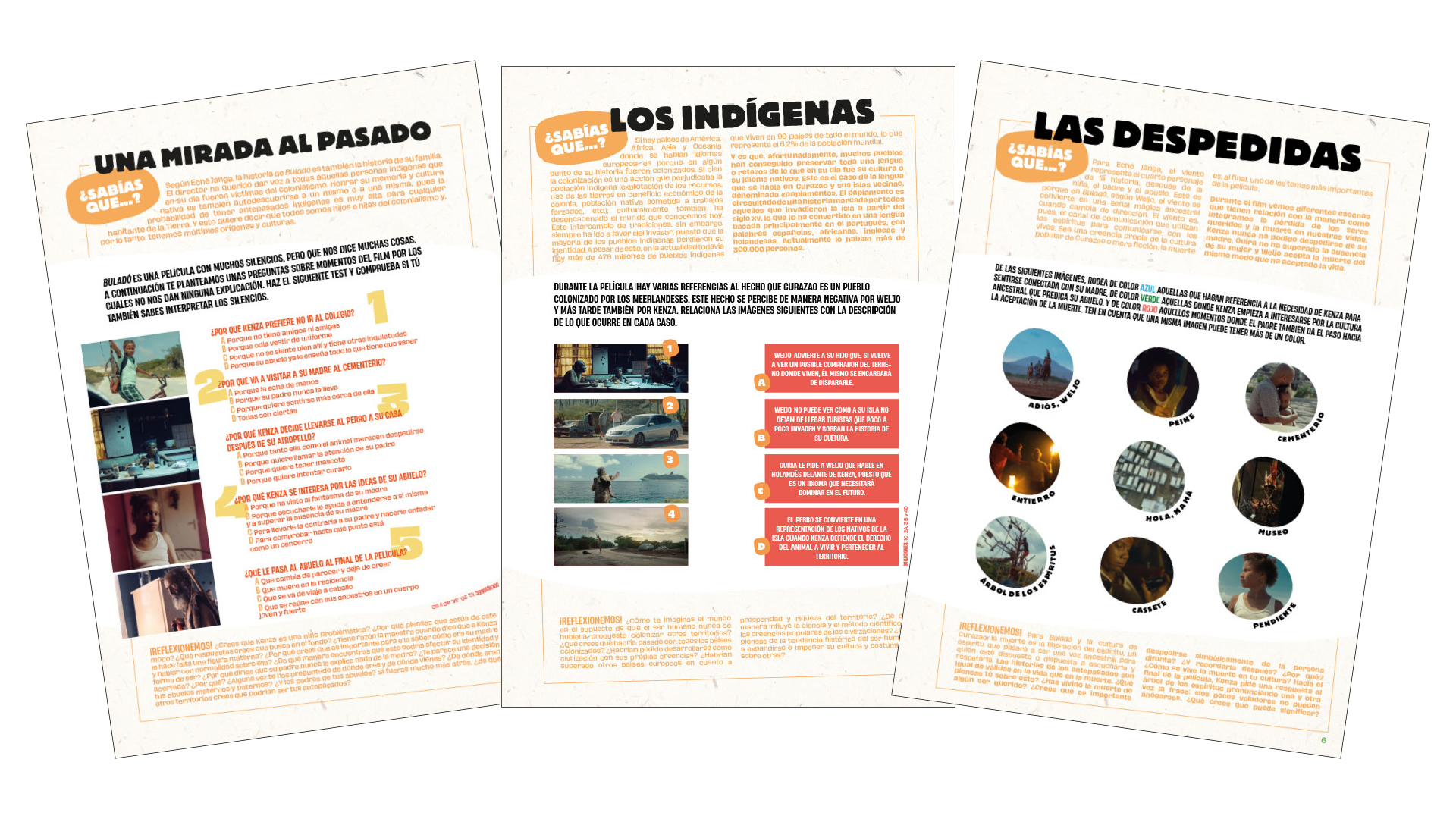 Una mirada al pasado
Eché Janga, director de Buladó, da voz con su película a las personas indígenas que en su día fueron víctimas del colonialismo. Descubre en esta guía qué es el colonialismo y cómo afectó a muchas culturas ancestrales.
Descarregar la guia