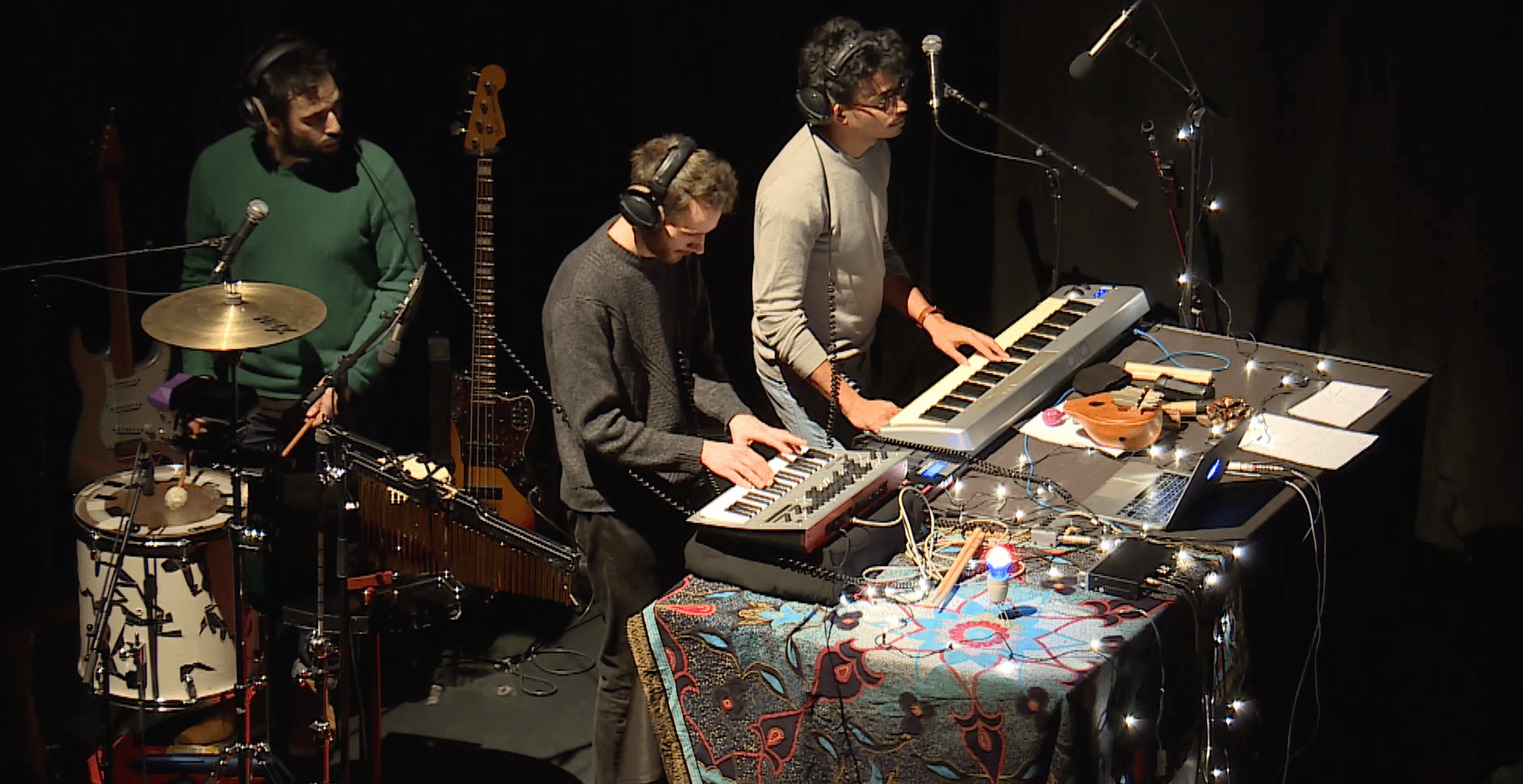 Film-Concert: In the Moonlight
Out-of-competition film premieres
Edition 2022
Film-Concert: In the Moonlight
By the light of the moon and the stars, the night becomes the playground of a squirrel hanging from a tree, a curious little man or a gang of playful wolves. Fun and adventure in five poetic short films that cannot fail to thrill you!
Voting results
Valoració general de la sessió
Quin curtmetratge t'ha agradat més
Fitxa didàctica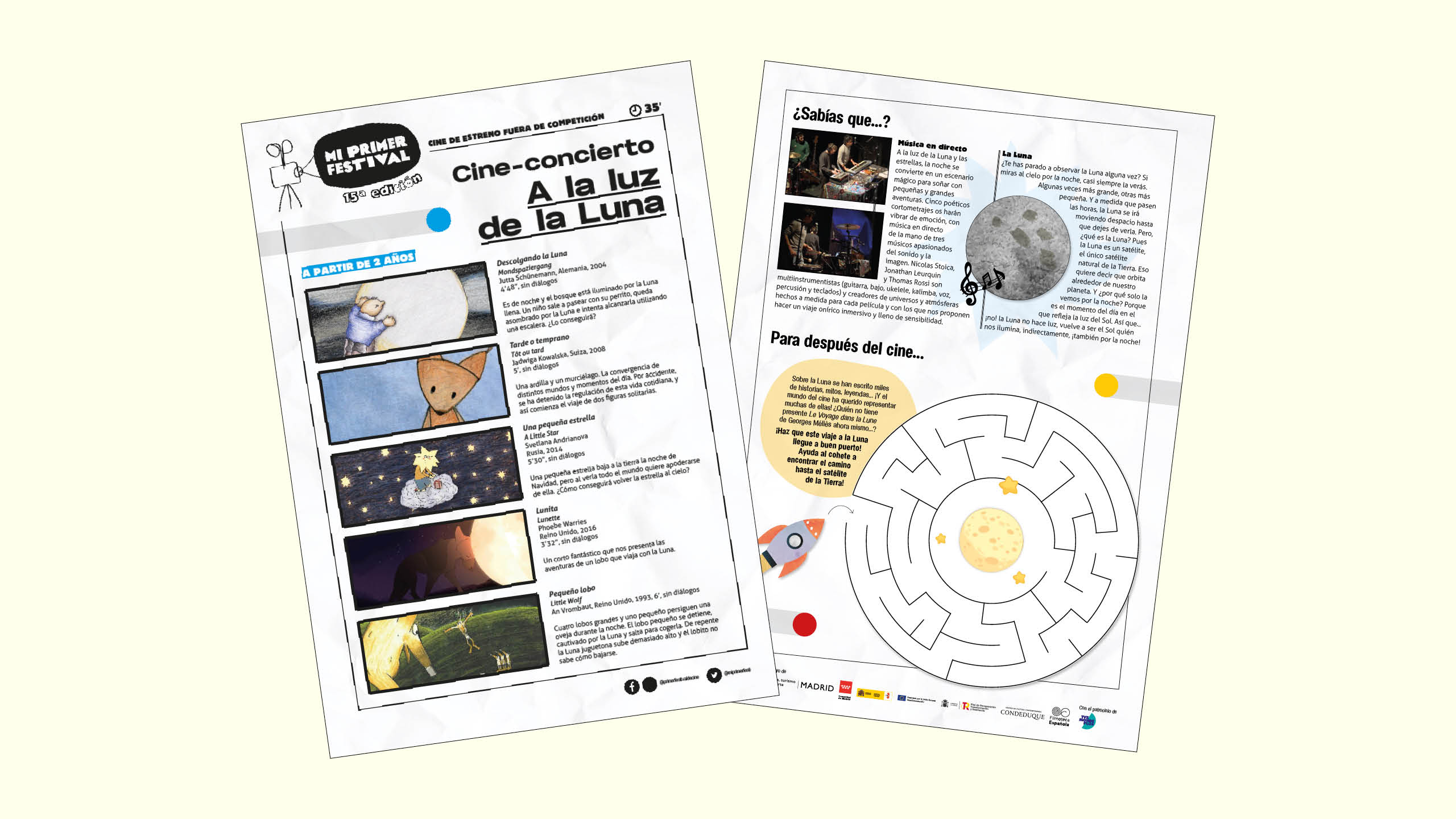 Curiosidades y actividades
Descarga la hoja de sala y encontrarás más curiosidades y actividades para hacer en casa.
Descarregar