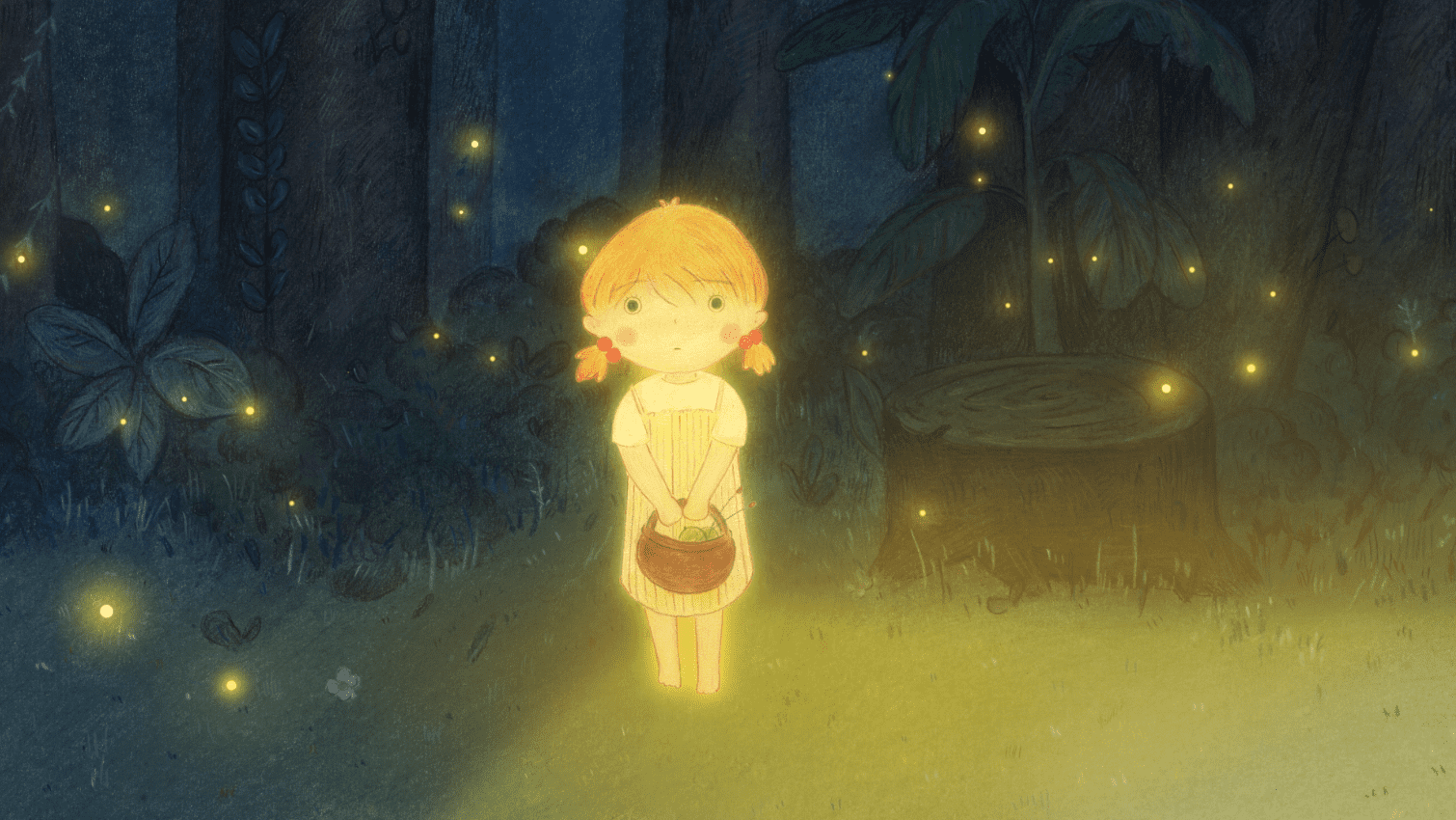 To the bright side
Feature films in competition
Edition 2022
Let us take you on a journey to China's past and present through this delightful choral work made up of seven surprising animated stories. The charming characters include a family of rabbits, a boy who does his homework in his parents' restaurant and a grandmother and her grandson who live in the countryside. Seven moving stories of love, growth and life challenges, all narrated using fantastic animation techniques ranging from watercolour, ink painting and collage.

A unique, magical and film that reminds us that it is always better to see the bright side of life.
Voting results
Valoració general de la sessió
Fitxa didàctica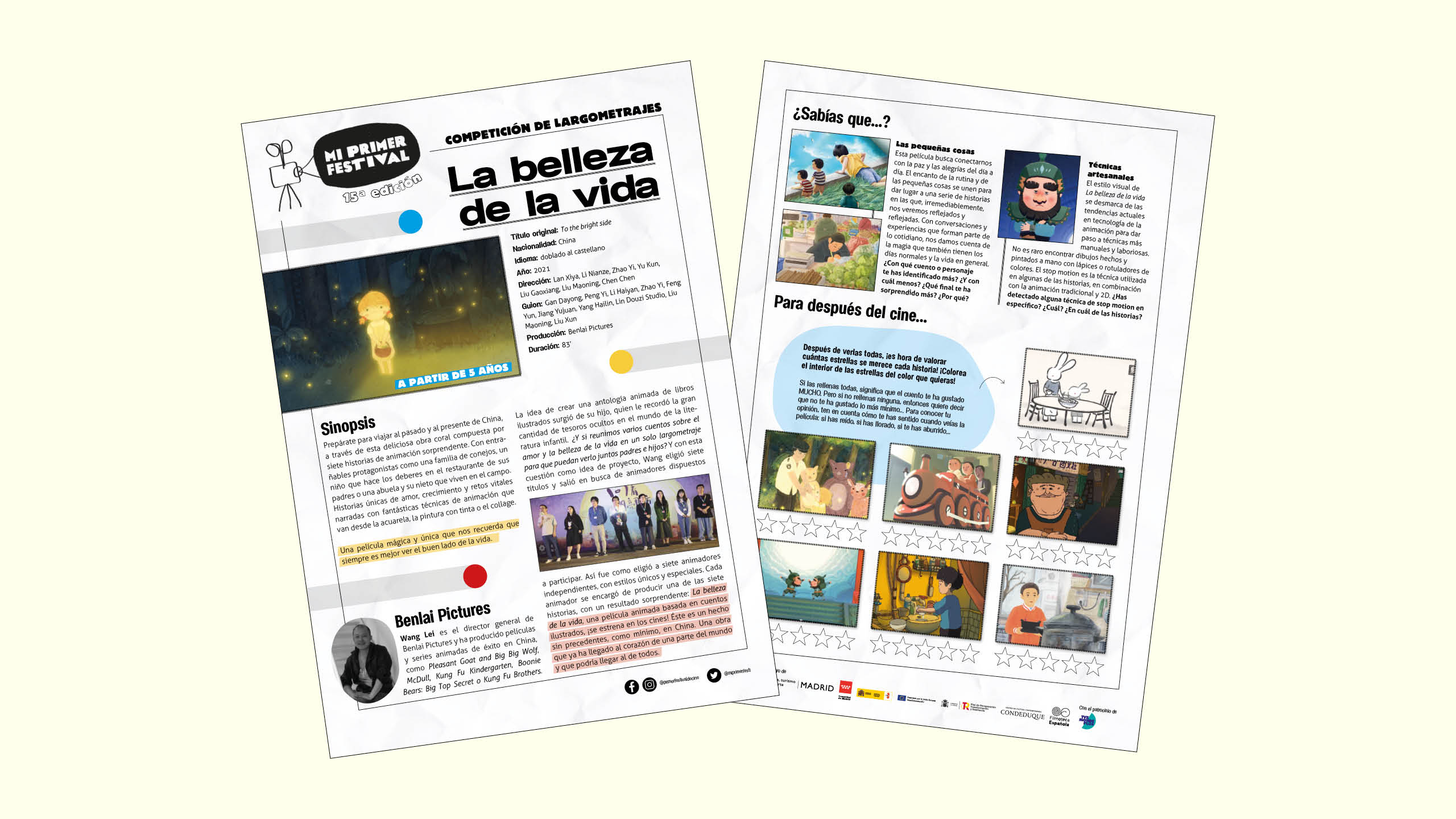 Curiosidades y actividades
Descarga la hoja de sala y encontrarás más curiosidades y actividades para hacer en casa.
Descarregar