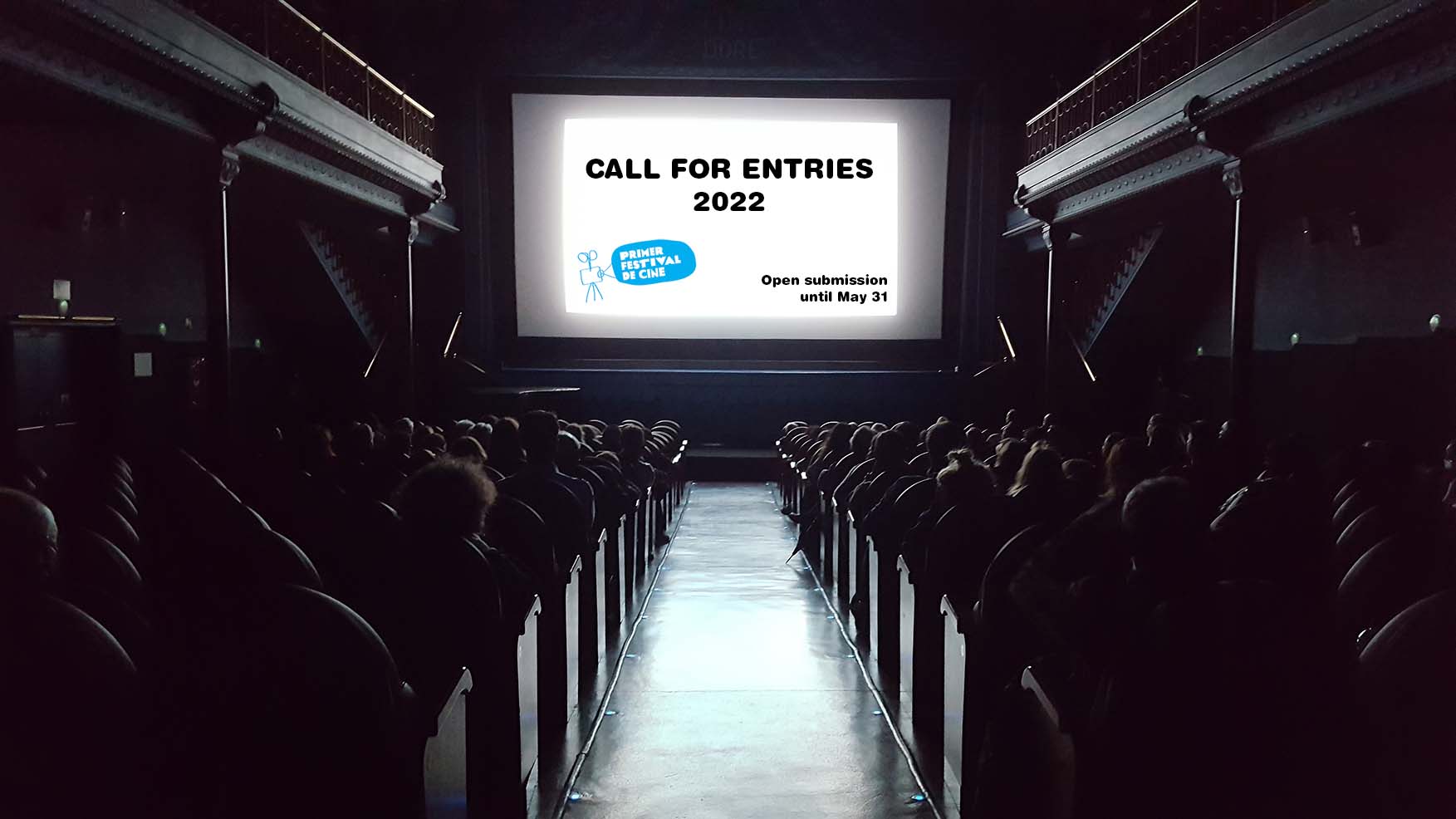 Call for entries 2022
Submissions for the 15th Primer Festival de Cine are now OPEN / Inscripciones abiertas para la 15.ª edición de Mi Primer Festival
Primer Festival de Cine is accepting short films and feature films until May 31, 2022. The festival takes place in November in Barcelona and Madrid simultaneously and it is a great chance for children from 2 to 12 years old to discover outstanding films from around the world.
The festival programs films that are not necessarily created with a young audience in mind, that's why Primer Festival de Cine encourages film directors and distributors to submit their work. Young audiences are up for the challenge, and the intros and live Q&A's provide a good context for comprehension and enjoyment.
→
Festival rules and submissions for the feature film competition
----------------------------
El periodo de inscripción de películas para las competiciones de cortometrajes y largometrajes de Mi Primer Festival estará abierto hasta el 31 de mayo de 2022. El festival tendrá lugar en noviembre de forma simultánea en Barcelona y Madrid y es una gran oportunidad para que los niños y niñas de 2 a 12 años descubran un cine singular e inédito.
El festival programa también películas que no han sido creadas específicamente para el público infantil, razón por la cual anima a las directoras y directores de cine así como a las distribuidoras a que presenten sus trabajos aunque no hayan sido concebidos para este perfil de público. Los espectadores más jóvenes aceptan el reto, y las introducciones y debates que acompañan los visionados ofrecen un buen contexto para la comprensión y disfrute de las películas.