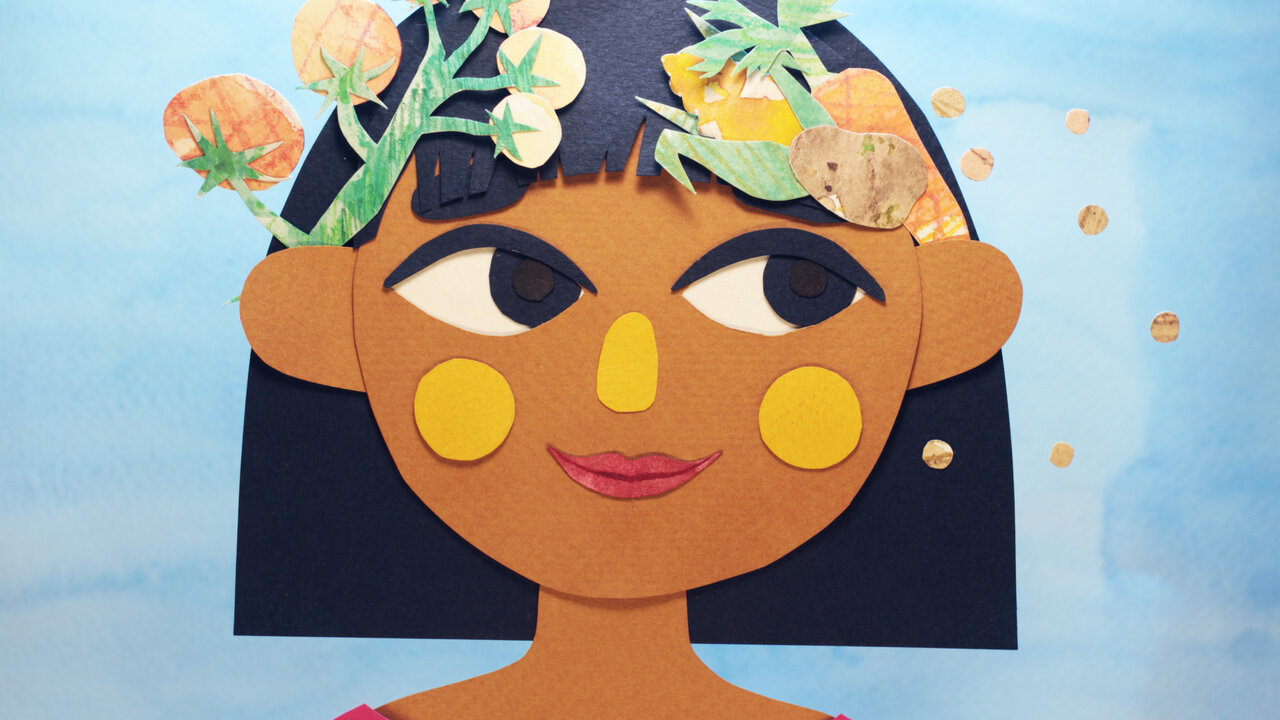 Let's raise our voices! The world we want
A window onto the world
Edition 2021
Let's raise our voices! The world we want
A selection of animated short films engaged with the present and the future of our children. A compilation that aims to highlight and draw attention to unsustainable situations in order to raise awareness and join us together in making a better world for all.
Language

English, French and Spanish

Subtitles

Catalan and Spanish

Etiquetes

Medio ambiente, Diversidad
Voting results
Valoració general de la sessió
Quin curtmetratge t'ha agradat més
Sounds between the Crowns
Take Control of the Play Station
Guia MPF ACT!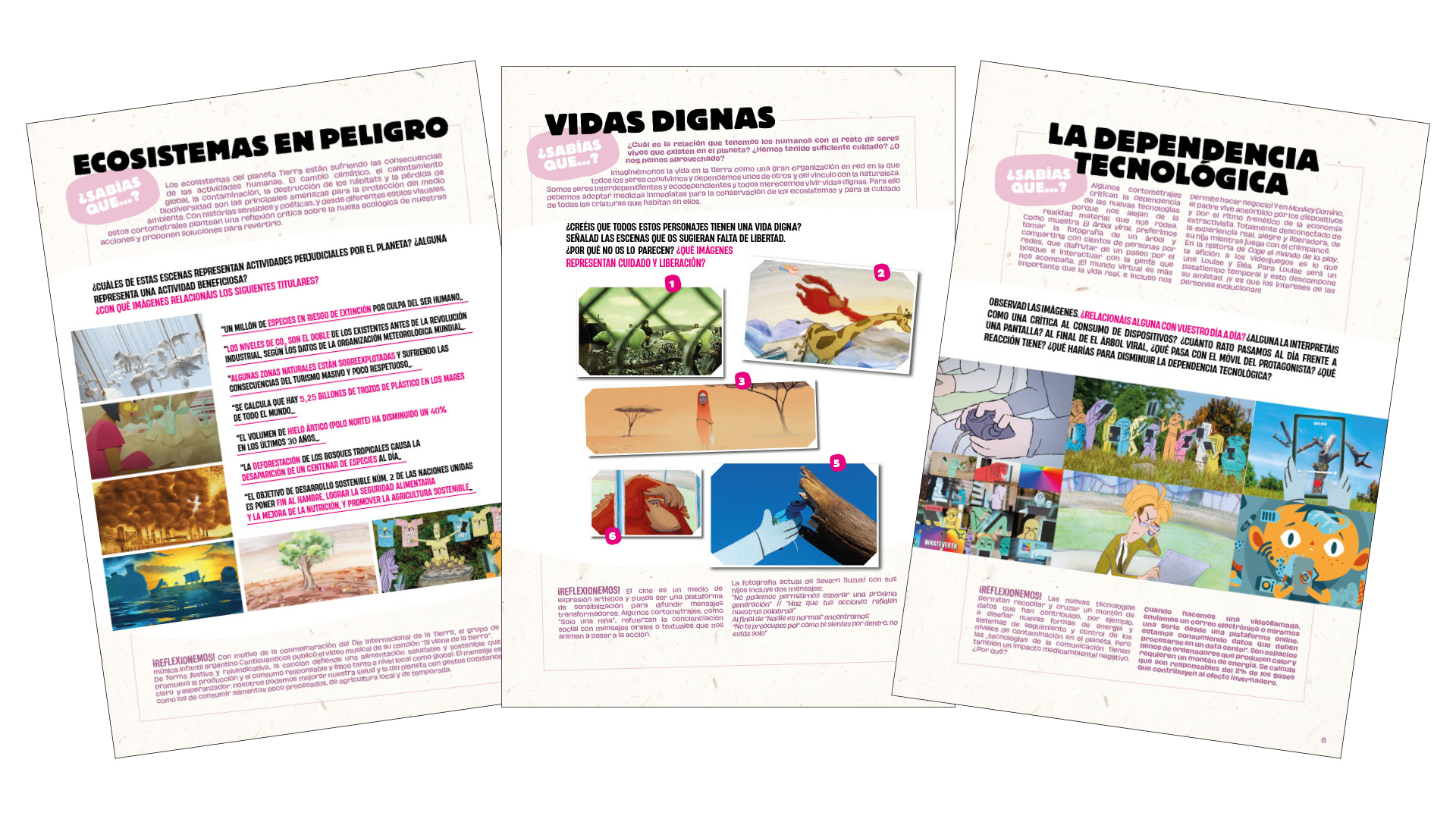 Comprometidos con el futuro
Esta guía te ayudará a reflexionar para construir entre todos un mundo mejor. Hay que poner atención y tomar consciencia de las situaciones de insostenibilidad que nos rodean, de los prejuicios de la sociedad y de la dependencia tecnológica que nos aleja de lo importante.
Descarregar la guia