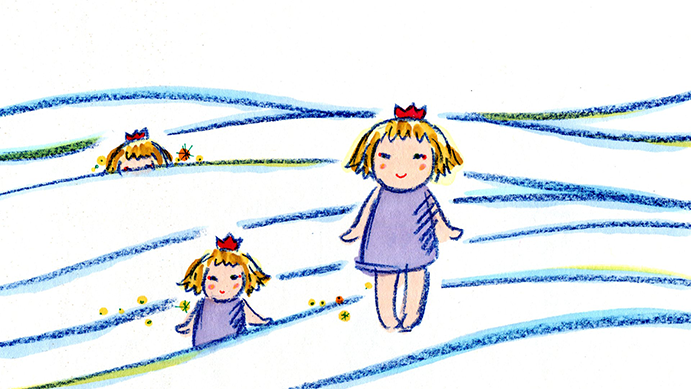 Animated Japan
Guest country: Japan
Edition 2022
Apart from the famous Anime, there also Japanese auteur animation, distinguished by its visual power and technical and narrative originality. This programme of shorts invites us to enjoy a series of fascinating stories filled with tenderness and sensitivity as well as surreal humour.
Voting results
Valoració general de la sessió
Quin curtmetratge t'ha agradat més
Noitamina Paulette's Chair
Fitxa didàctica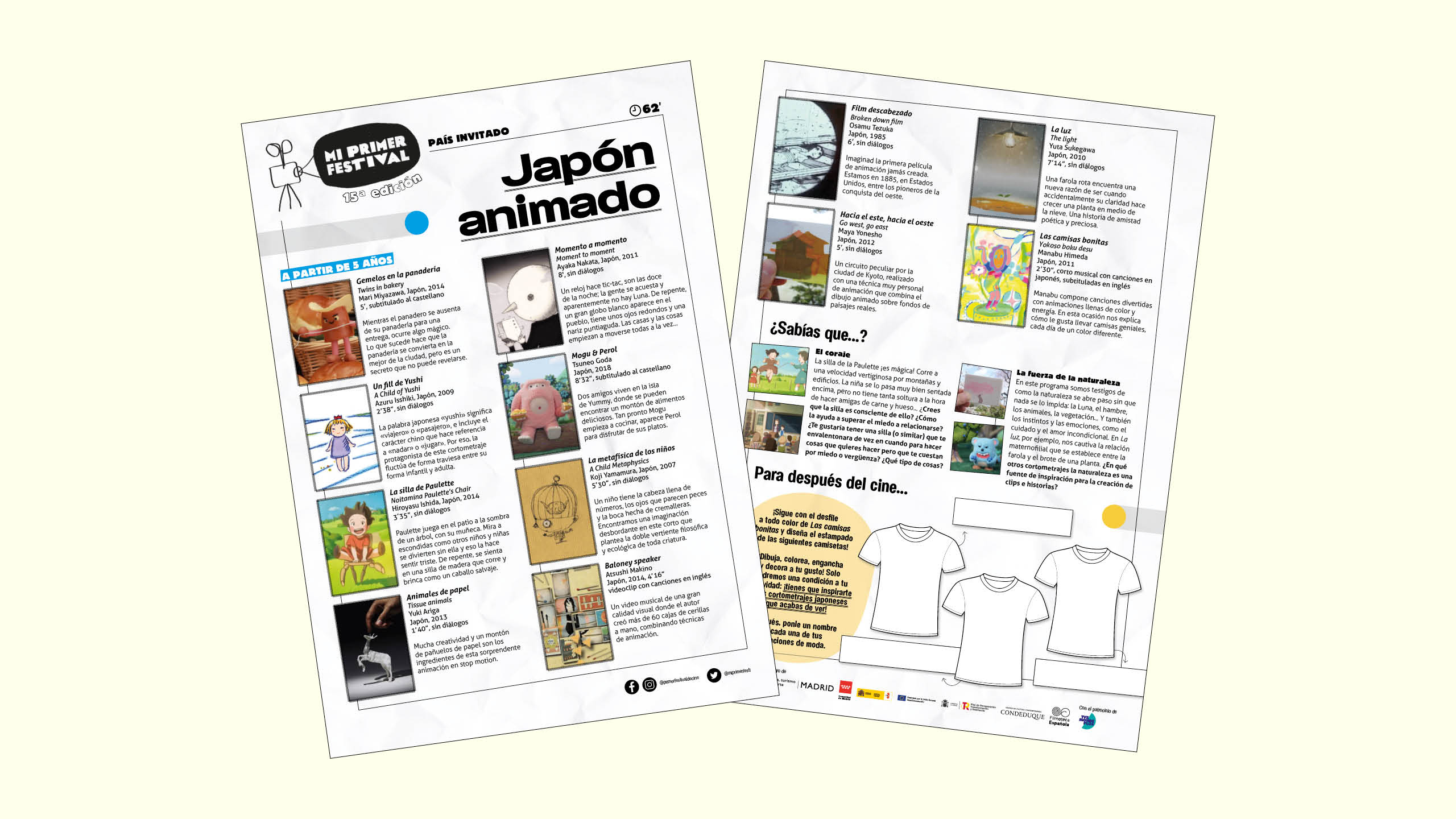 Curiosidades y actividades
Descarga la hoja de sala y encontrarás más curiosidades y actividades para hacer en casa.
Descarregar