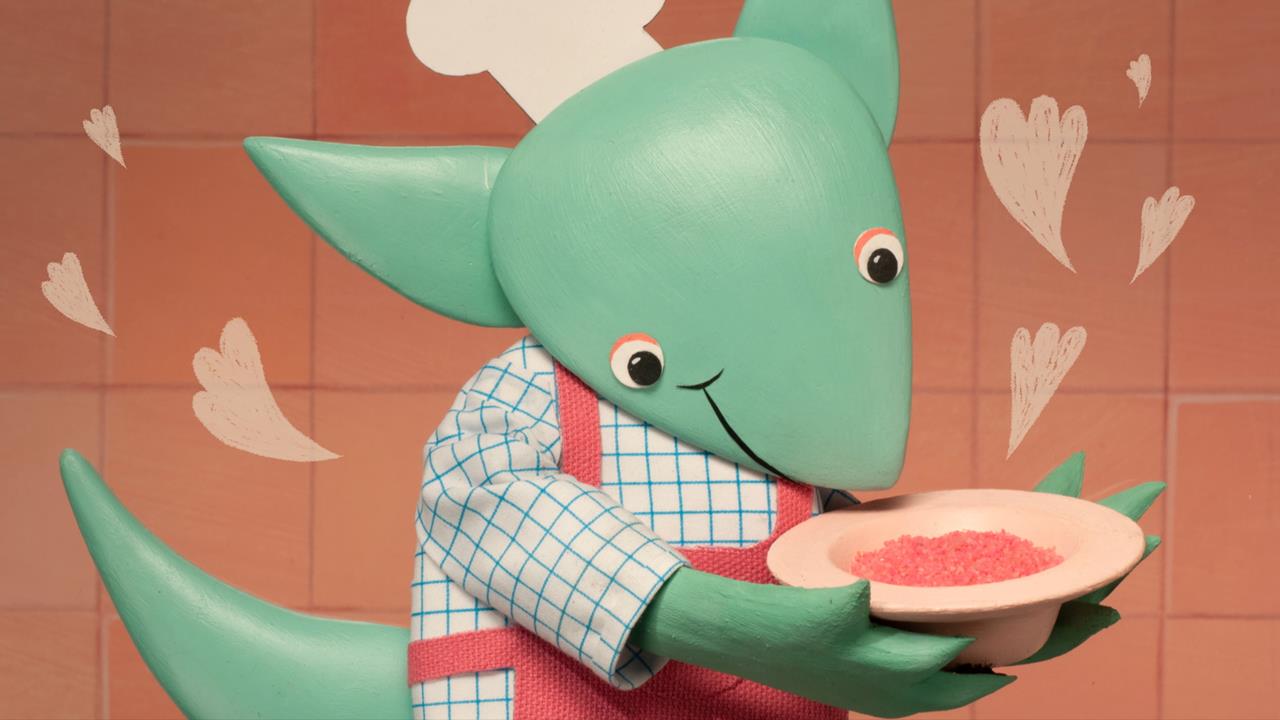 Short film competition 4+ years
Short films in competition
Edition 2022
Short film competition 4+ years
My First Film Festival presents one of its programmes of films shortlisted for its international competition, recommended above all for children from 4 years old. A selection of the best international animation, packed with feeling, creativity and humour.
Voting results
Valoració general de la sessió
Quin curtmetratge t'ha agradat més
Fitxa didàctica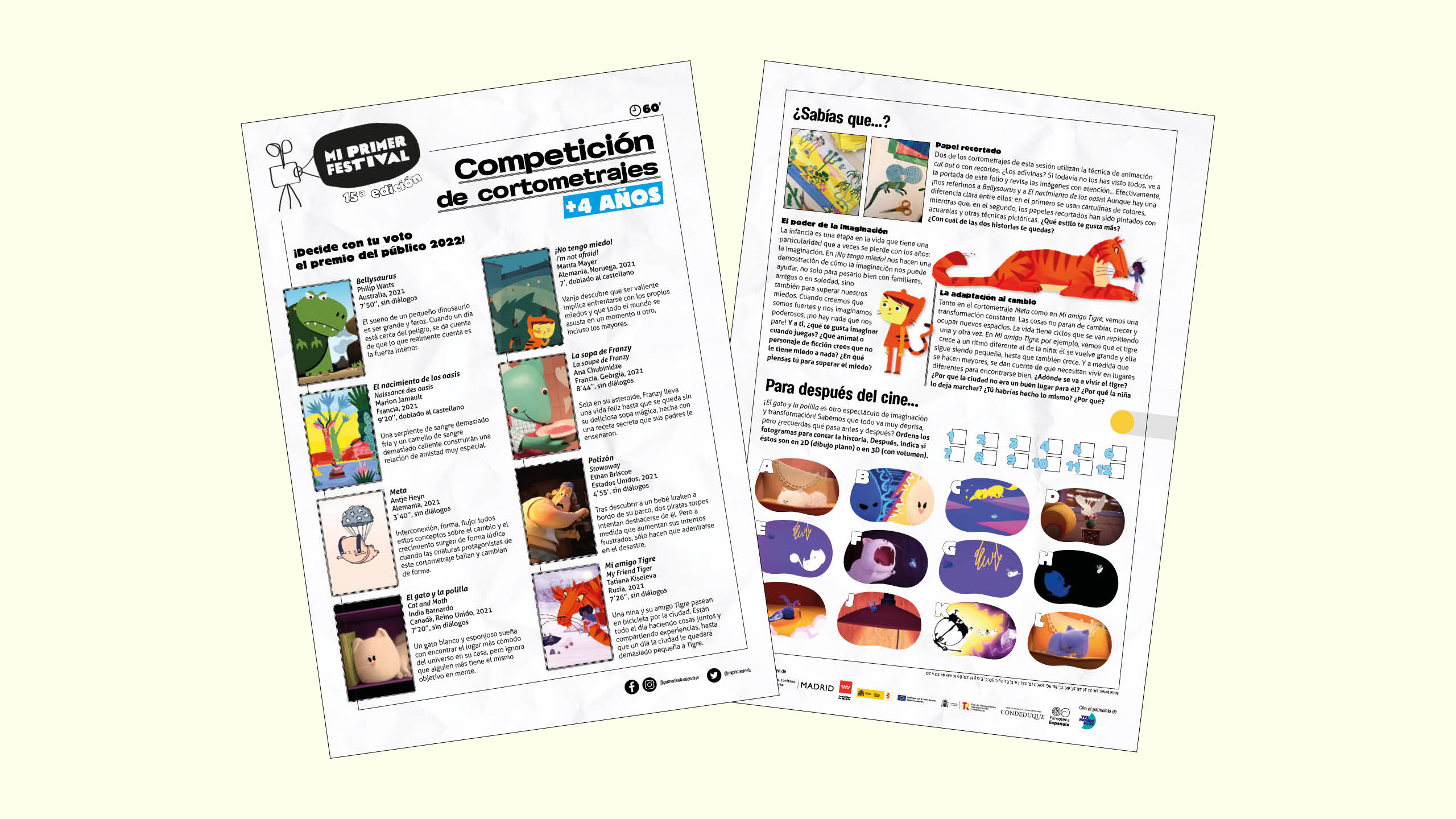 Curiosidades y actividades
Descarga la hoja de sala y encontrarás más curiosidades y actividades para hacer en casa.
Descarregar