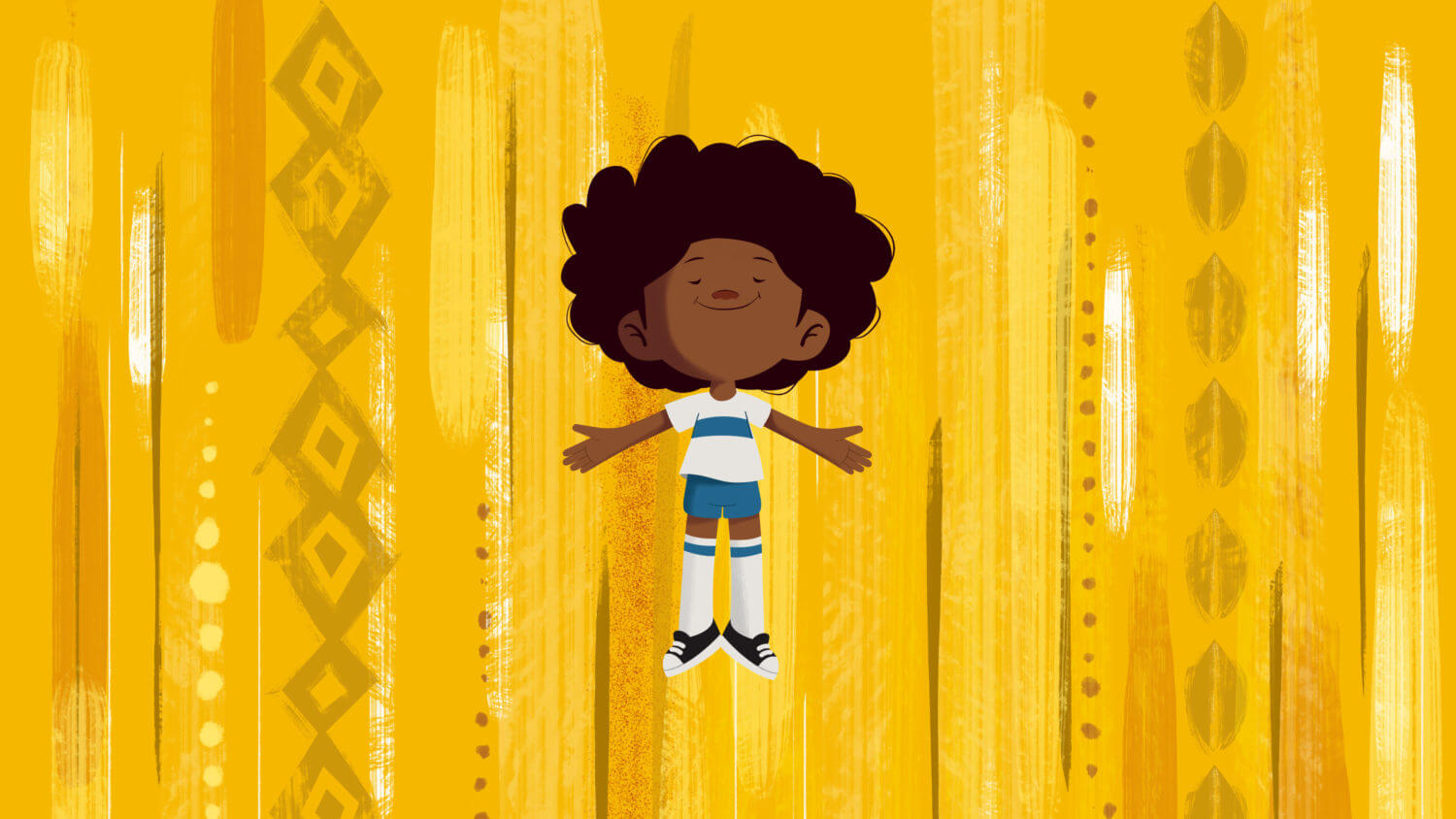 Shorts for future
A window onto the world
Edition 2022
A selection of short films that focus on the present and future of our children. A film session that will take us on a journey to reveal the circumstances of children in different countries such as India, Lebanon and Brazil, highlighting values like peace, freedom, solidarity and respect for diversity.
Voting results
Valoració general de la sessió
Quin curtmetratge t'ha agradat més
Fitxa didàctica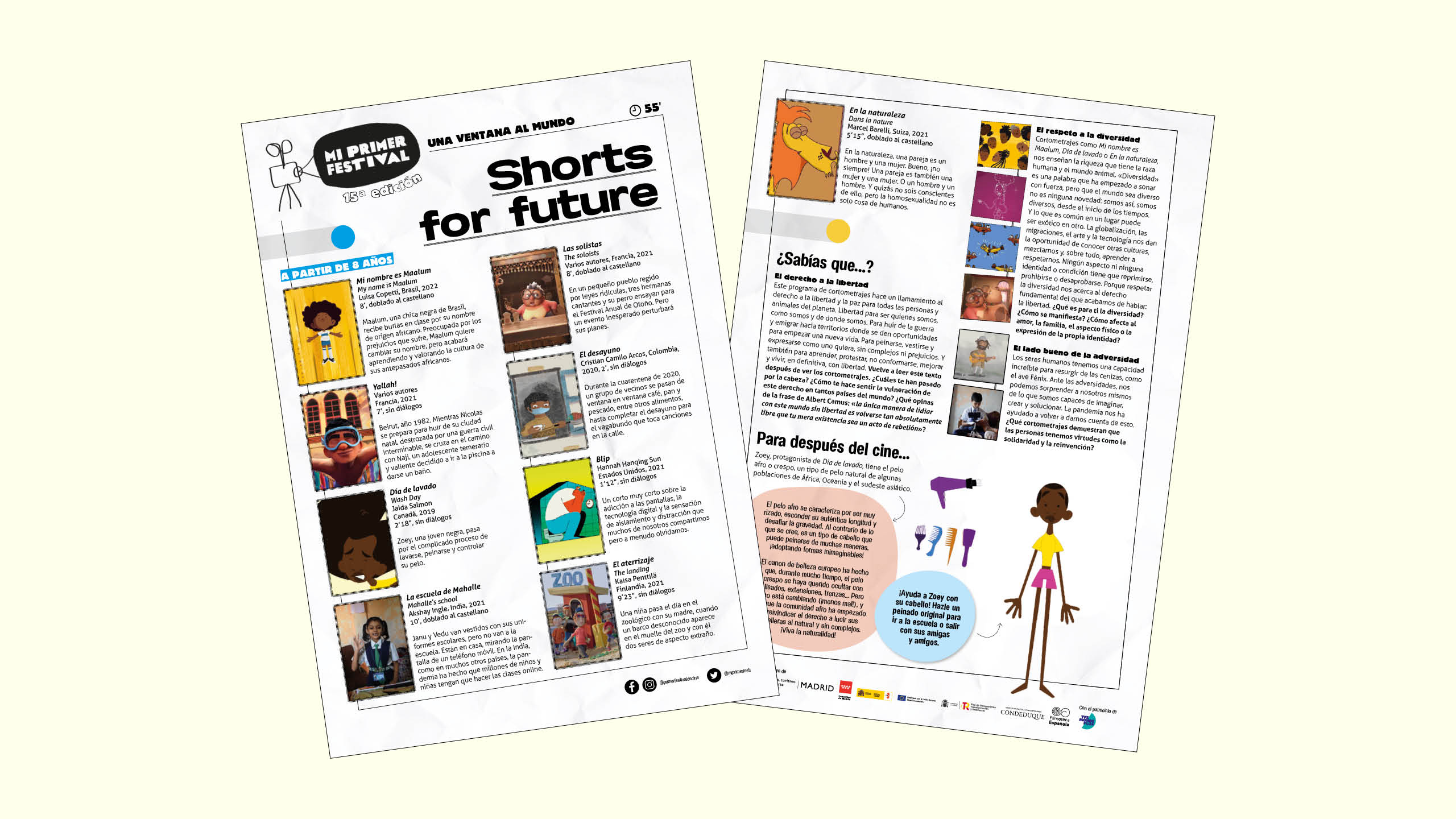 Curiosidades y actividades
Descarga la hoja de sala y encontrarás más curiosidades y actividades para hacer en casa.
Descarregar