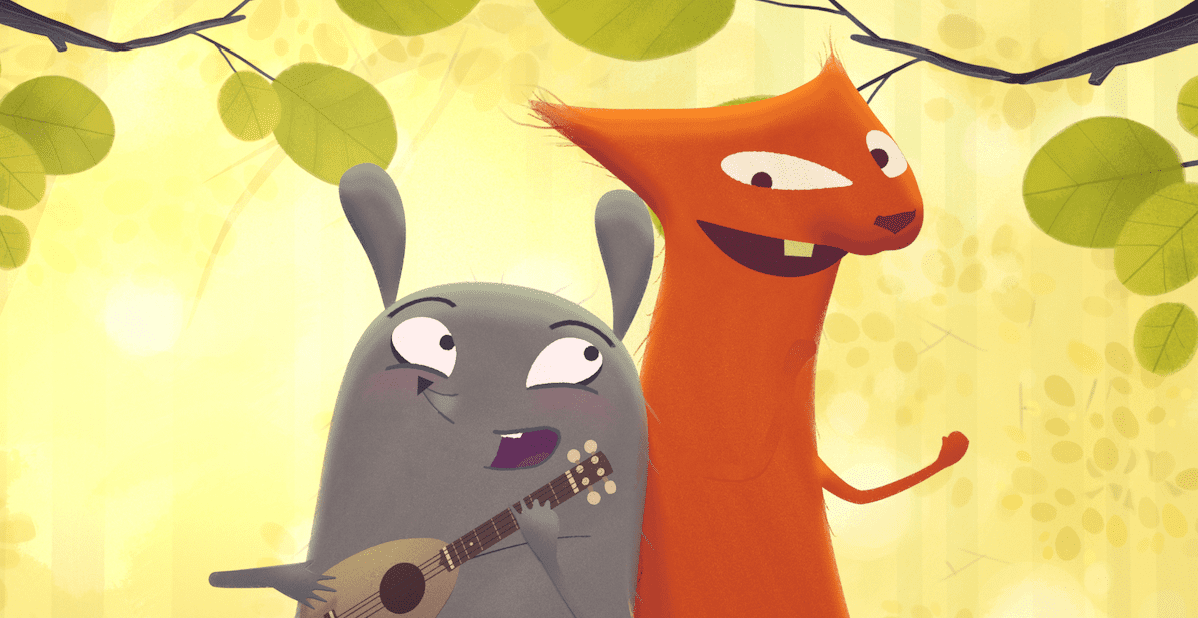 Yuku and the Flower of the Himalayas
Feature films in competition
Edition 2022
Yuku and the Flower of the Himalayas
Yuku is a young mouse who lives with his family in the basement of a castle. His grandmother passes on the family values to him by telling him old folk tales. In one of grandmother's storybooks, Yuku learns that the flower of the Himalayas can bring him eternal light, so he sets out on a great journey to find that flower.

An enchanting story full of light, music and colour.
Voting results
Valoració general de la sessió
Fitxa didàctica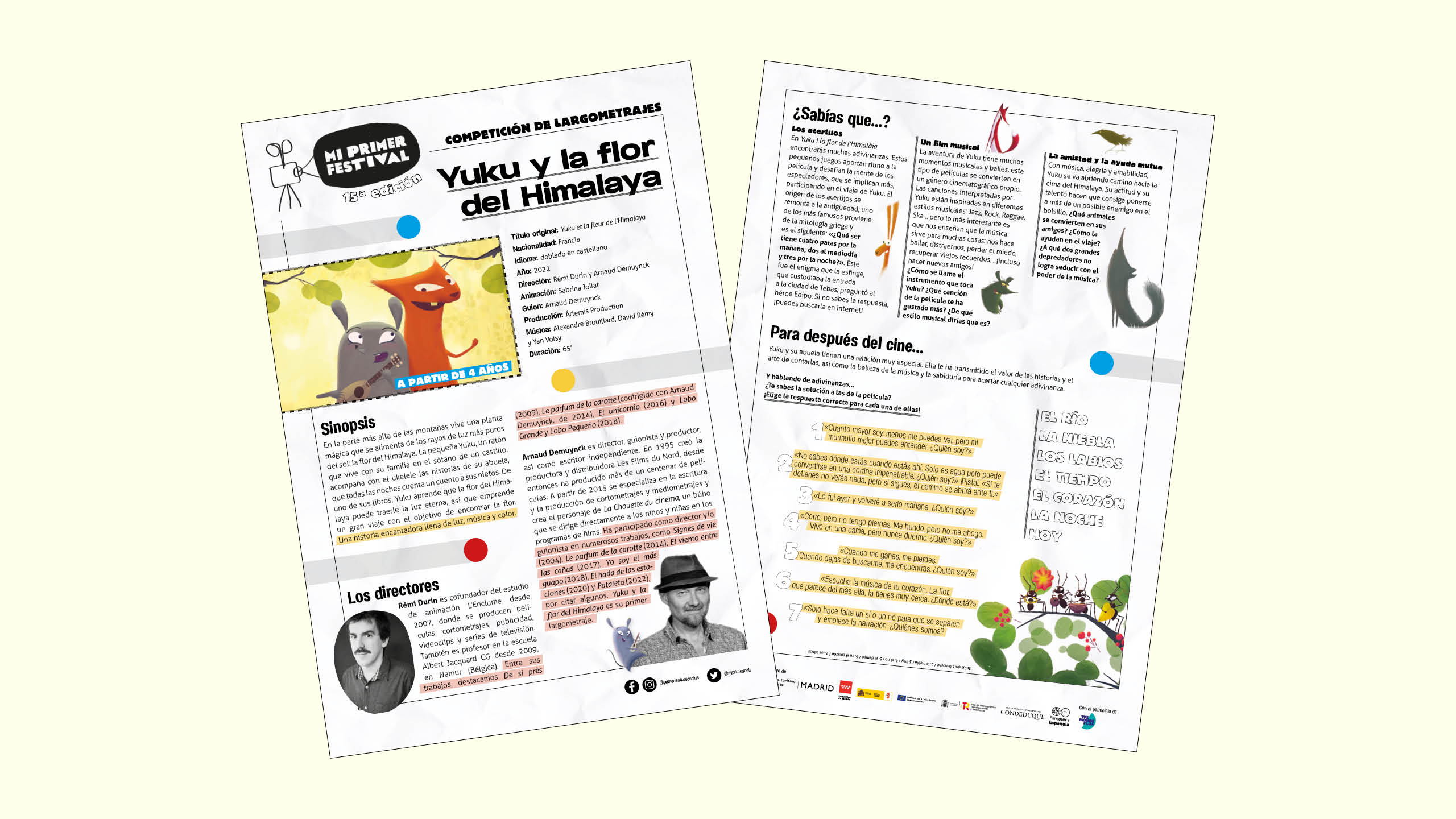 Curiosidades y actividades
Descarga la hoja de sala y encontrarás más curiosidades y actividades para hacer en casa.
Descarregar