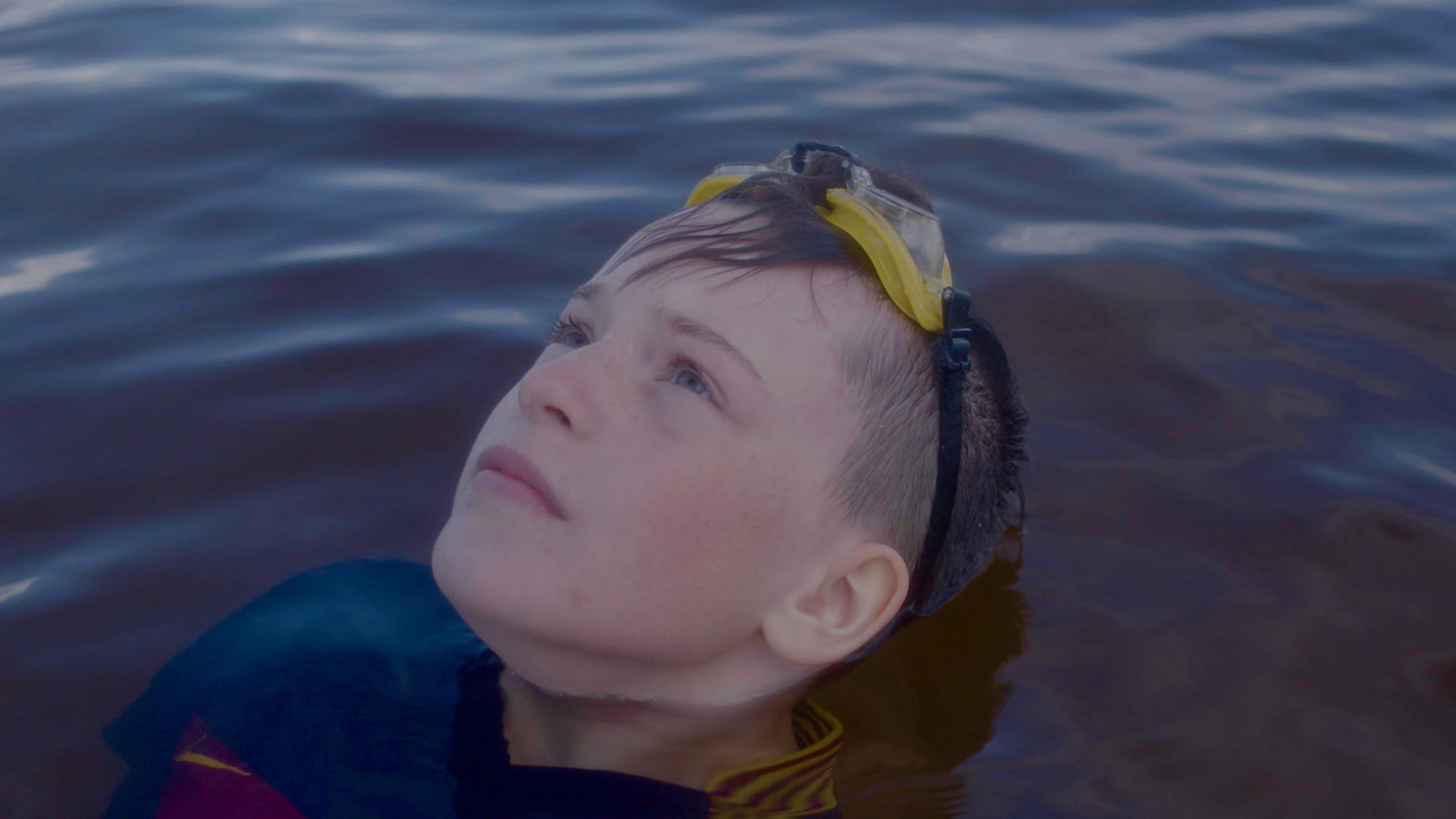 Gabi, between ages 8 and 13
Feature films in competition
2022
Gabi just wants to be Gabi. A wish that seems simple but is not. Gabi feels different. For her first 8 years of life, speaking her mind was never a problem. But when the family moves to a small town and she reaches puberty, everything starts to change. We watch Gabi grow up on screen over the course of five years, challenging preconceived ideas about gender, norms and the right to be whoever she wants to be.
Screenings and tickets
In theatres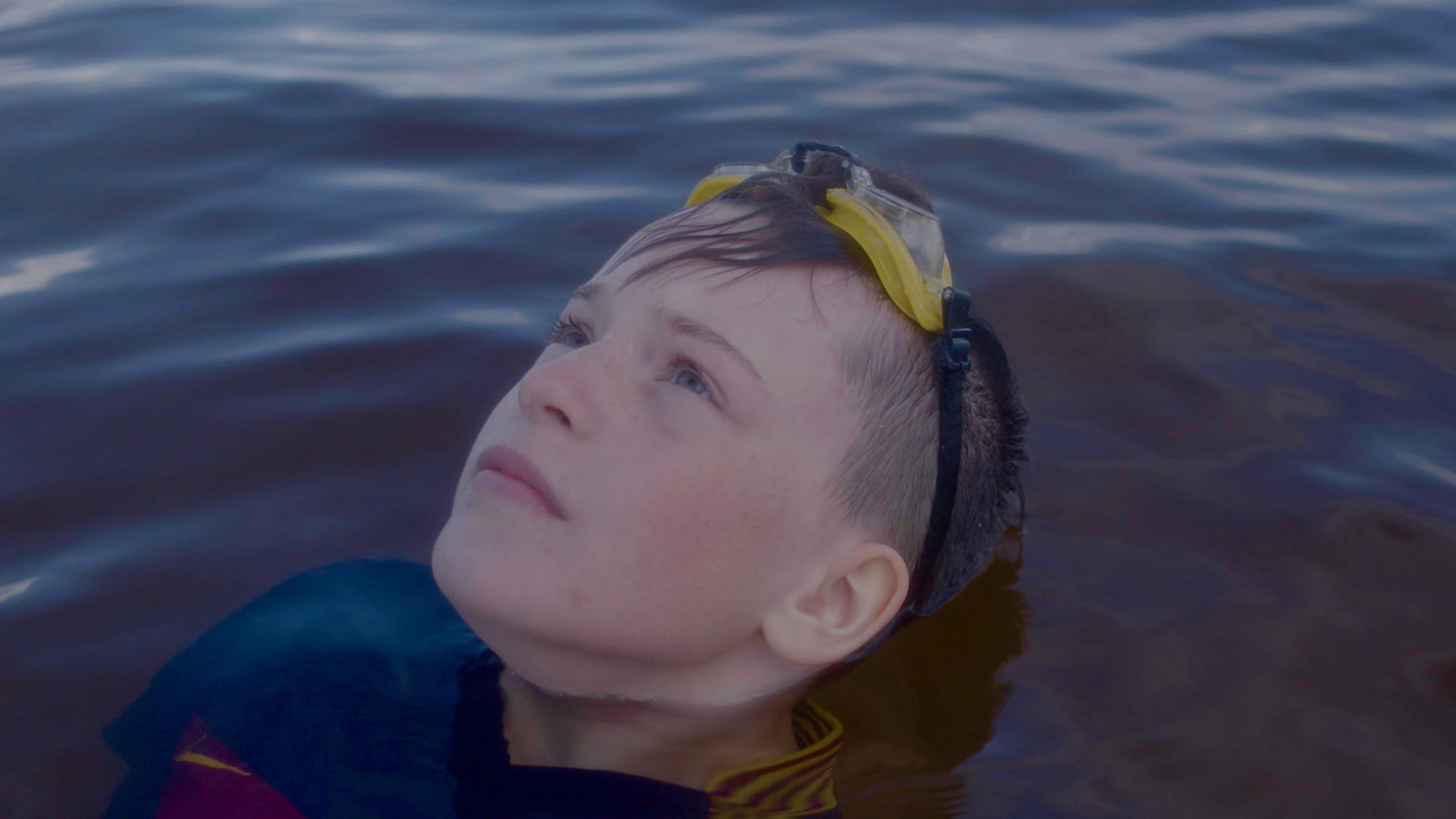 Gabi, between ages 8 and 13
Sesión con la presencia de Gabi y Thomas, protagonistas del documental
Voting results
General assessment of the session
Teaching sheet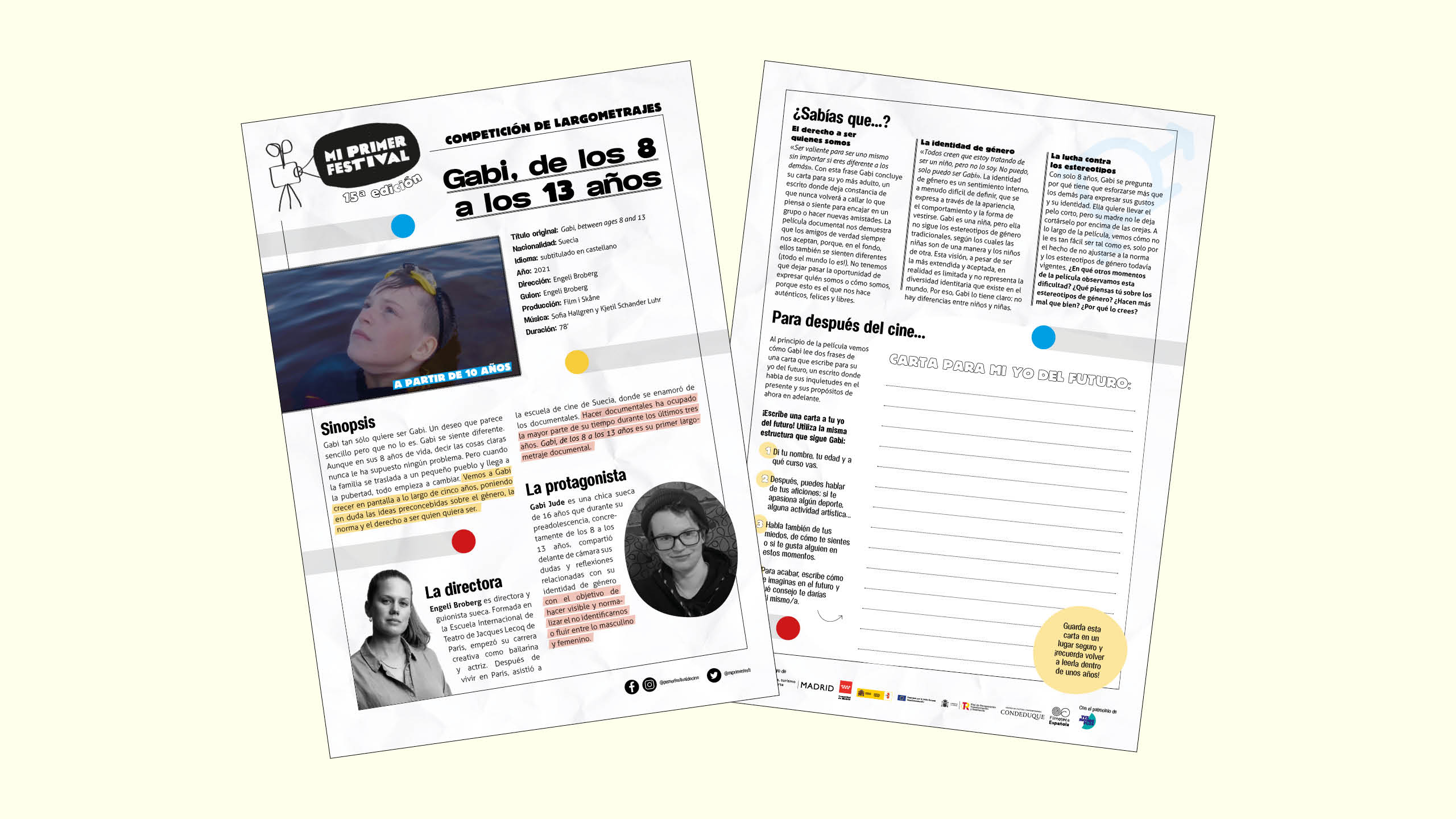 Curiosidades y actividades
Descarga la hoja de sala y encontrarás más curiosidades y actividades para hacer en casa.
Download