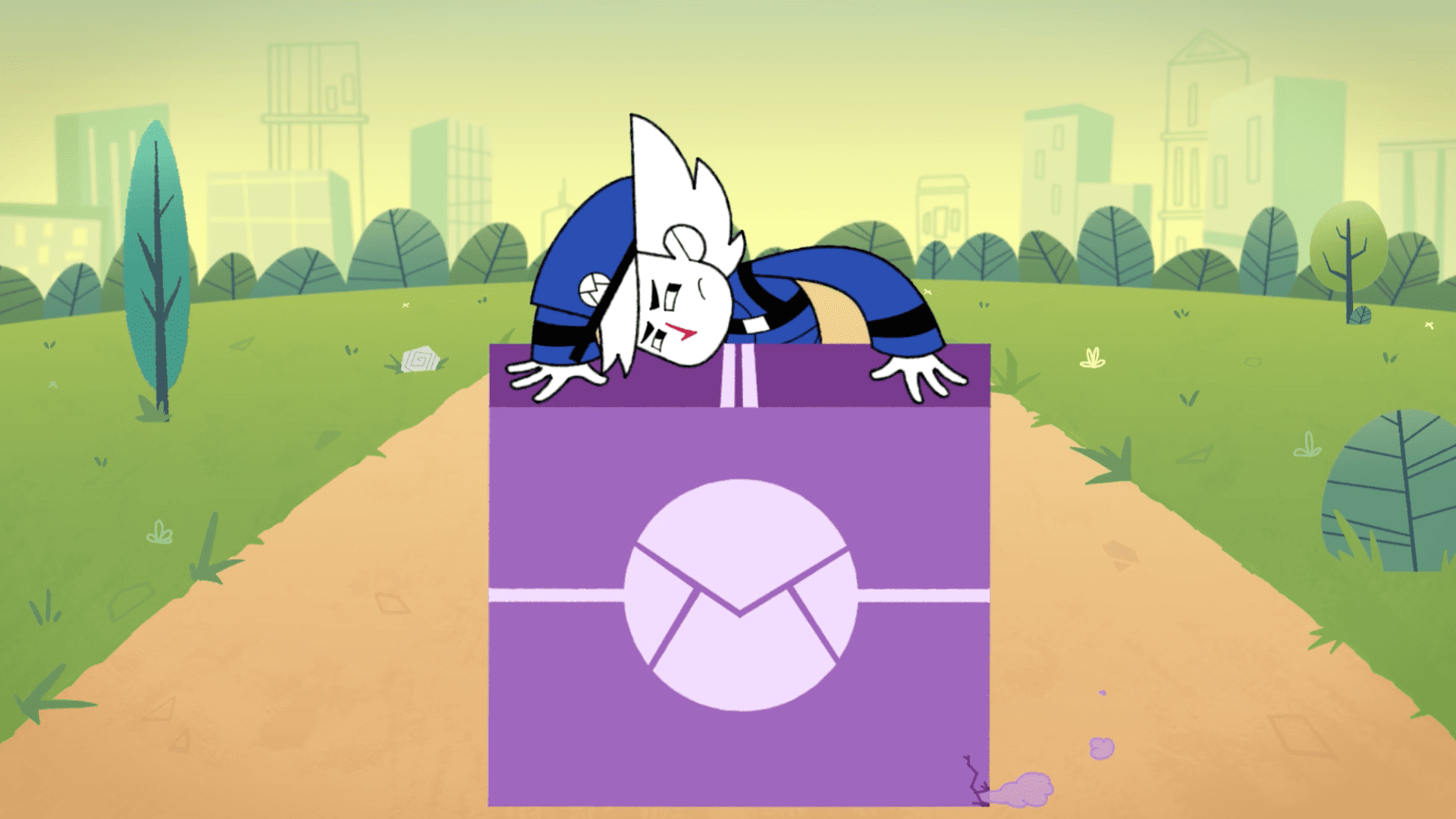 Local Talent
Local talent
Edition 2022
This year we present eight productions by national artists, all full of fantasy, feeling and adventure. You will discover Nico and his superpowers, three siblings who try to create their own Frankenstein and a rumba-robot who falls in love with a dancer.
Projeccions i tickets
In theatres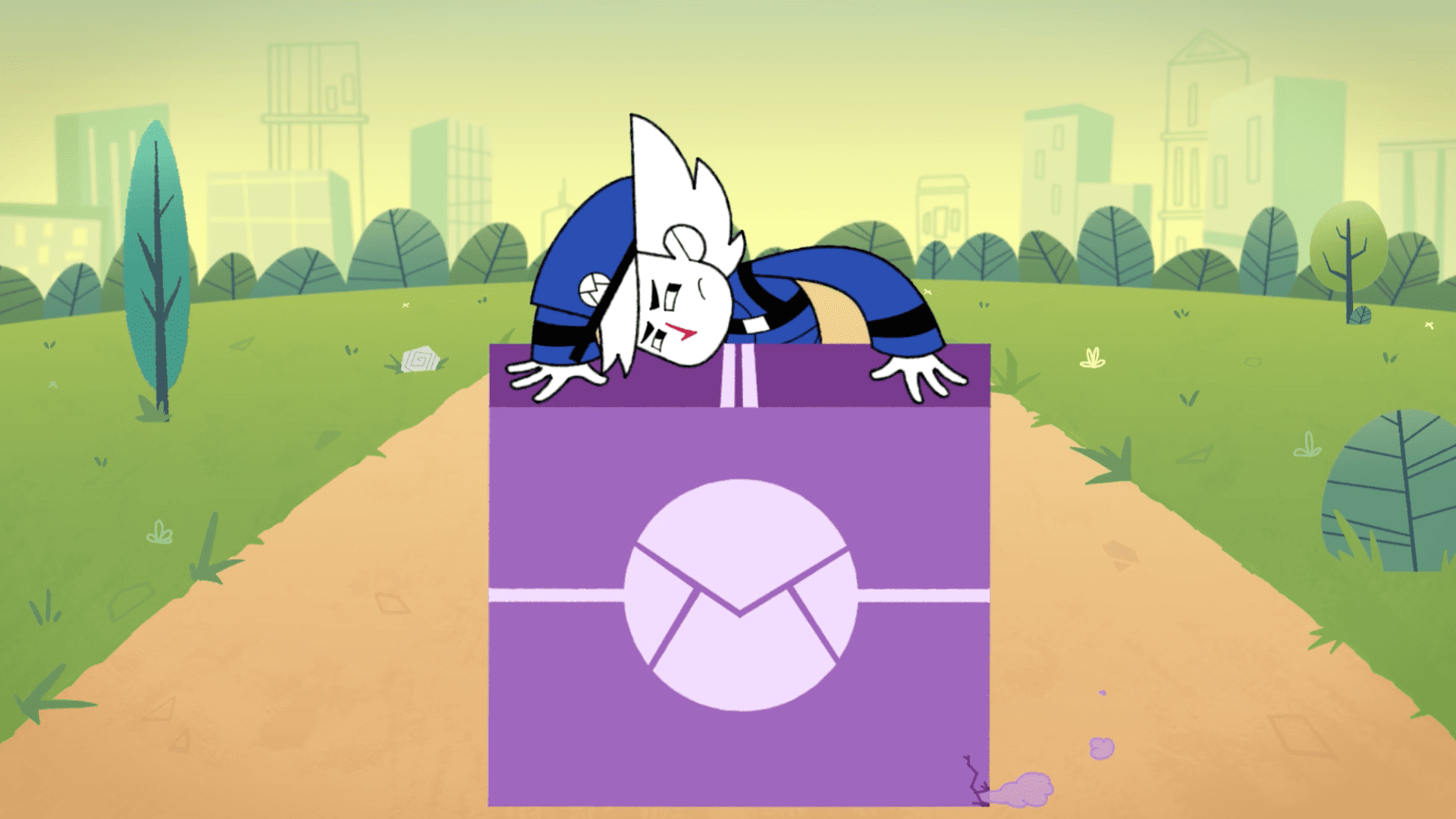 Local Talent
Sesión con la presencia de Irene Iborra, animadora de stop-motion
Voting results
Valoració general de la sessió
Quin curtmetratge t'ha agradat més
Fitxa didàctica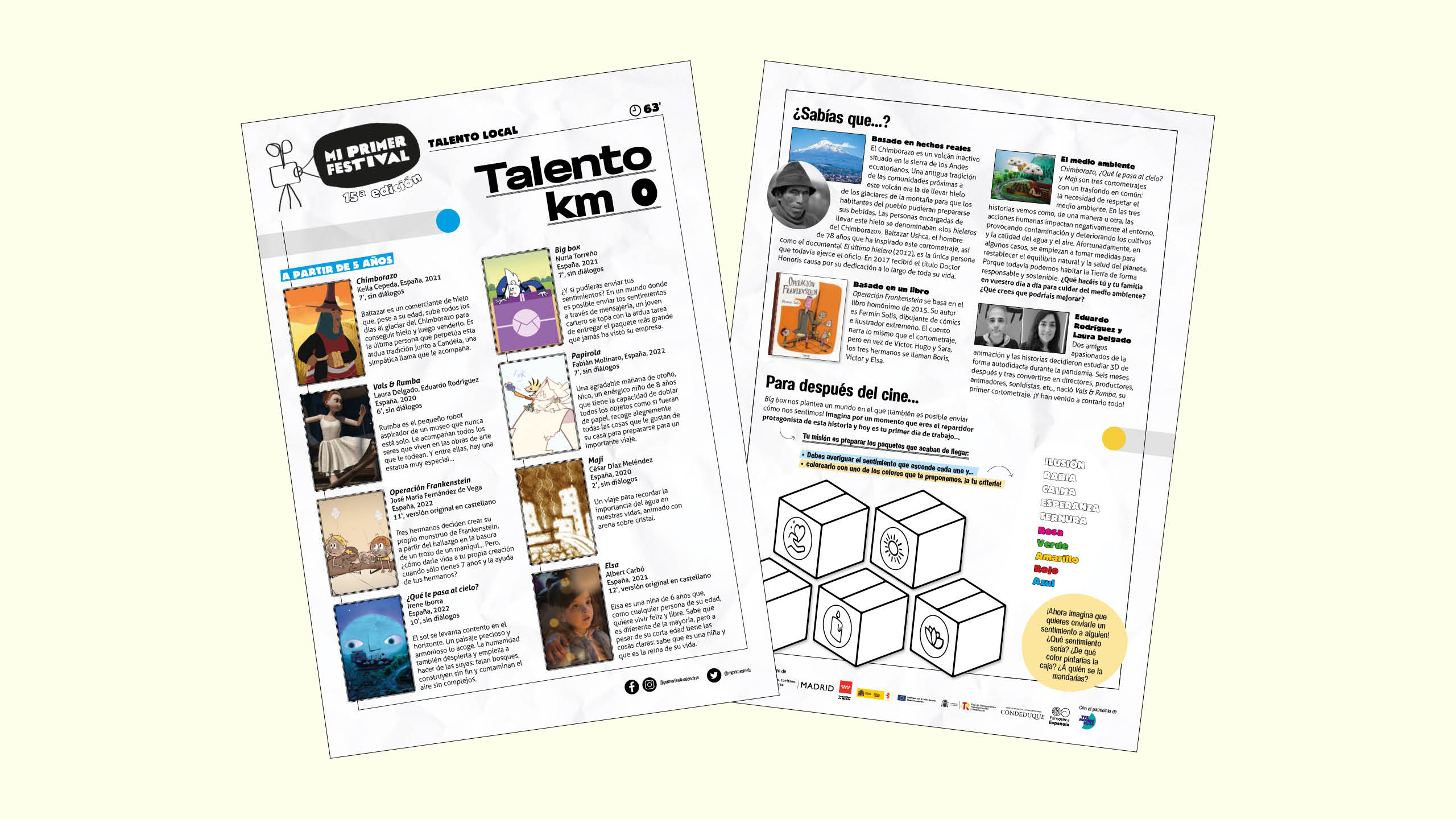 Actividades y curiosidades
Descarga la hoja de sala y encontrarás más curiosidades y actividades para hacer en casa.
Descarregar