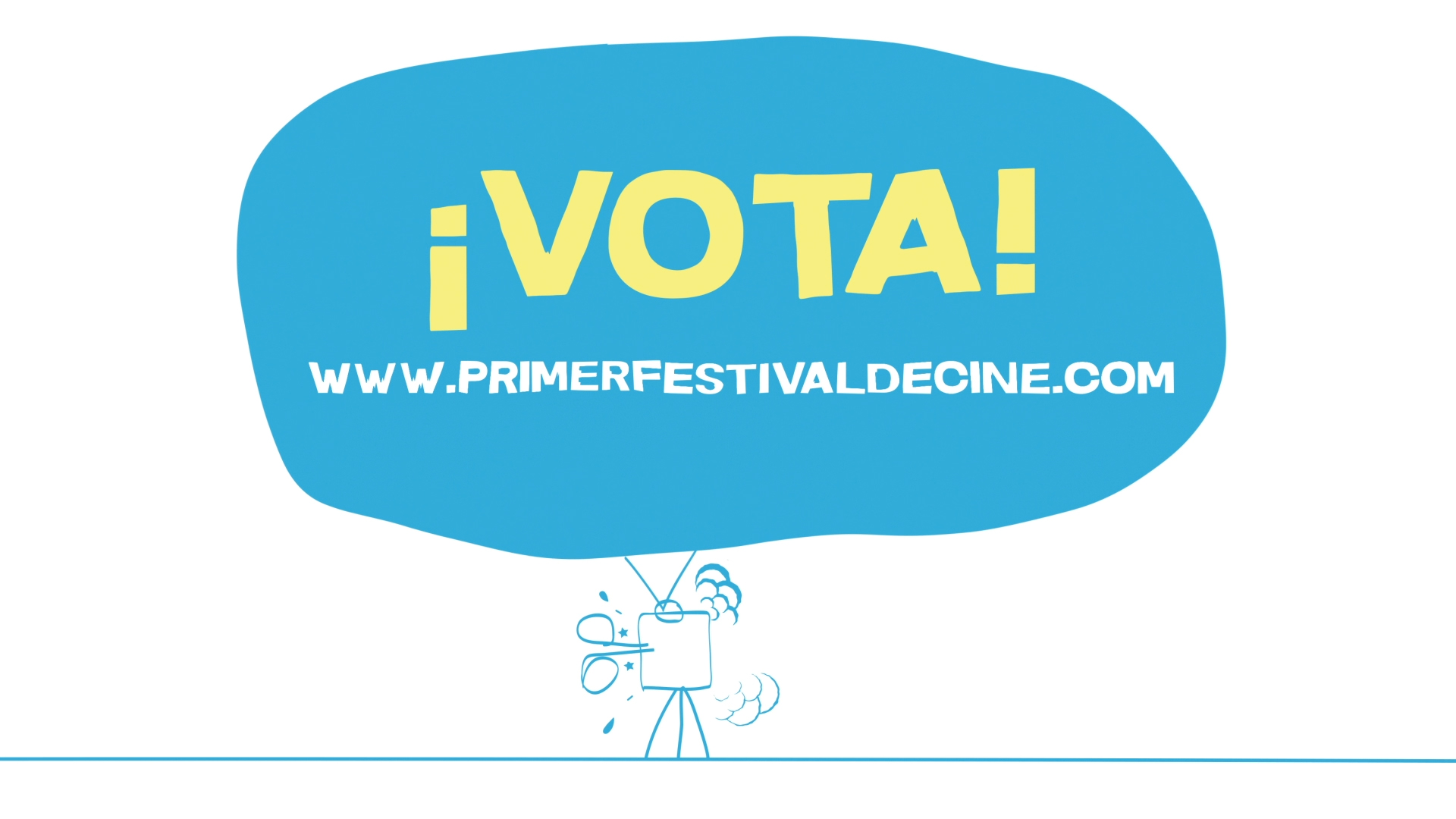 Vote for your favourite films and win prizes!
What we like most about My First Festival is that children are the stars. That's why we invite them to participate actively as jurors in all festival sessions. So come and vote after every session!
This year, everyone who votes will go into a lucky draw for weekend getaways to enjoy with the family.