Highlights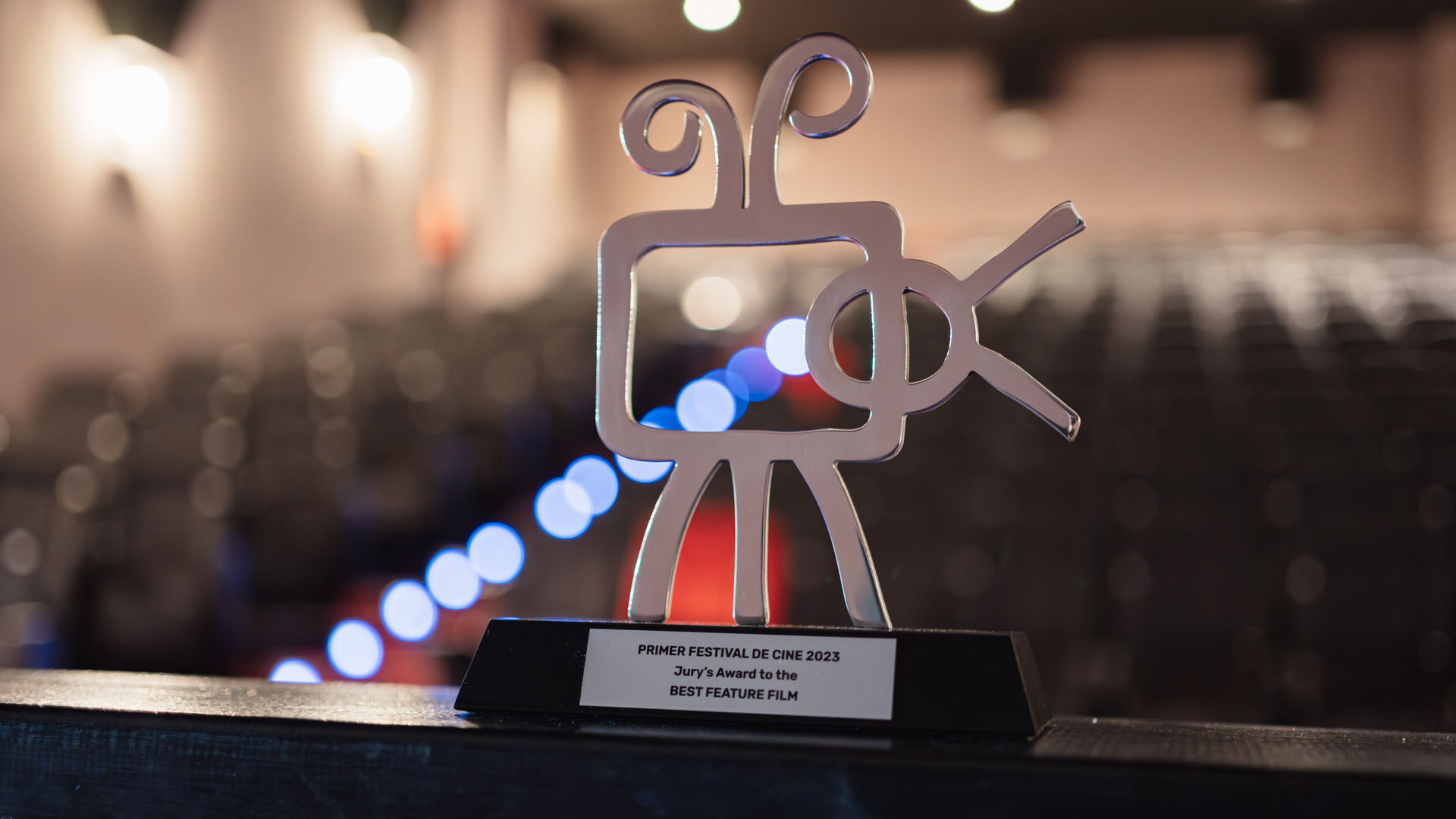 Winners of My First Film Festival 2023
Discover all the award-winning films of the 16th edition! In total 5900 euros have been distributed in prizes.
More info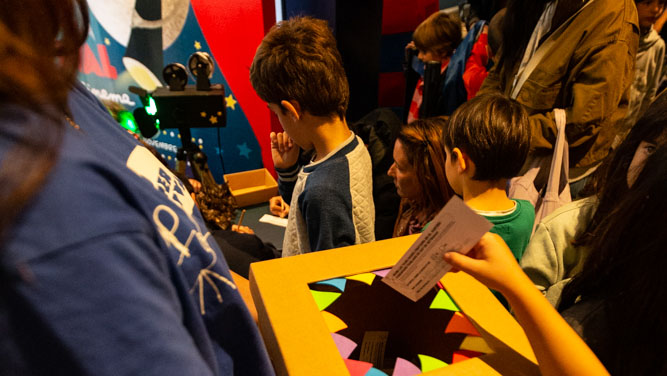 Check out the results of the voting for the 16th edition of My First Film Festival
Know the details of all the votes and check what score the sessions you attended have obtained, as well as the percentage of votes that each film has achieved.
More info